Australian Shepherd Dog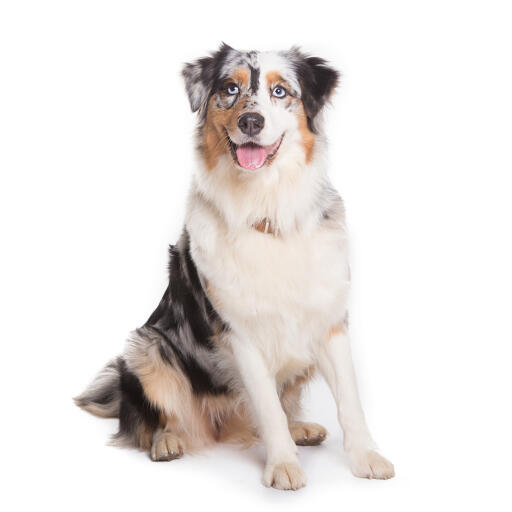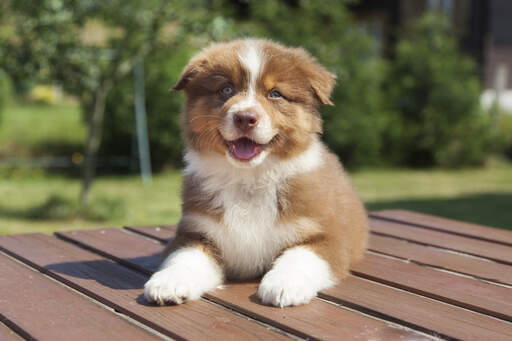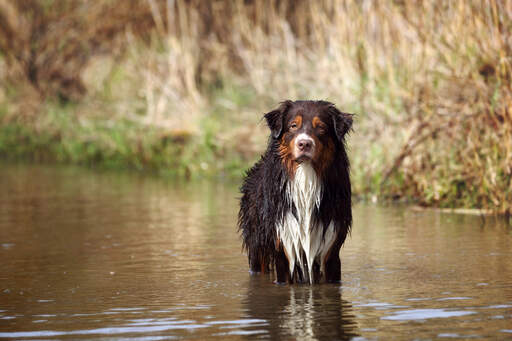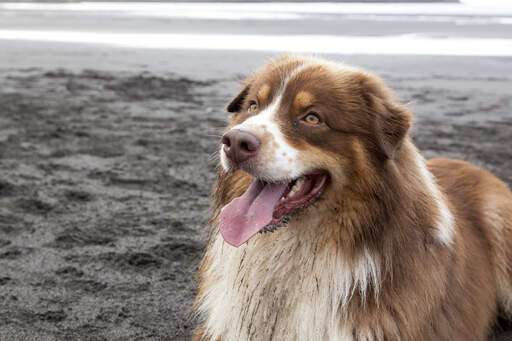 Breed Rating (2 Reviews)
| | |
| --- | --- |
| Appearance | |
| Friendliness | |
| Hardiness | |
| Garden | |
History
---
The Australian Shepherd, or "Aussie", was actually developed on ranches in the Western USA in the mid-19th century. It's ancestry before it arrived in the US is not known for sure, and the origin of its name and association with Australia is therefore a matter of debate.
There appears to be a lot of Border Collie in this breed, judging by appearances. The breed's popularity rose in the American West after World War II, and the dogs became popular through their ubiquitous appearance at rodeos and horse shows. They are great herders, and very hardy too.
Behaviour
---
This breed is fantastic at learning agility and other tricks, and is therefore a great show and competition dog.
Temperament
---
Australian Shepherds are outward-going, and easygoing too. They have loads of energy and love to use it up playing mentally stimulating games and running through the open air. They are great family dogs and love their families but are likely to form a special bond with their main 'handler'. If socialized and trained early, they will easily grow into calm and obedient dogs.
Health Problems
---
Australian Shepherds are sometimes afflicted by inherited blindness and deafness, spinal defects, cataracts, canine hip dysplasia (CHD), blood clotting disease, and epilepsy.
Breed Details
---
Status: Common
Life Expectancy: 12 - 18 years
Weight: 35 - 71 lb
Height: 18 - 23"
Rare: No
Coat: Medium
Grooming Requirements: More than once per week
Town or Country: Country
Minimum Home Size: Large House
Minimum Garden Size: Large Garden
Breed Type: Herding
Size: Large
Energy Level: High
Exercise Required: Over 2 hours
Australian Shepherd Dog Pictures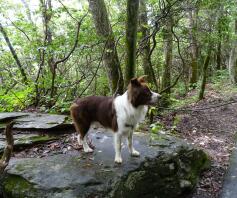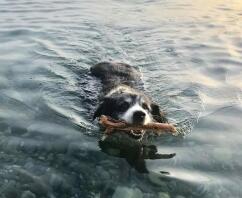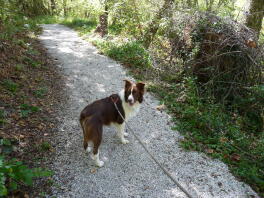 Latest Reviews For Australian Shepherd Dog (2 of 2)
---
---